How do you describe the indescribable?
This is my life's work: communicating the fleeting moments of travel, immersion in nature, and the freedom of a minimalist lifestyle. As a Creative Director working with the mediums of photography, fashion, surfing, and storytelling, I aim to share not only my experiences, but the products, destinations, and spiritual mediums promoting connection and consciousness. Every moment of every day is an opportunity to choose to live as our highest selves.
These are the tools I use to inspire a life well-lived.
SHE CARES.
One might assume that the surf industry, with a foundation in rebellion and and an outdoors obsession, would be on the frontlines of the sustainable fashion revolution. However, this does not seem to be the case. Someone missed the memo. Women who surf and skate care how their clothes are made. So what does this lifestyle genre of fashion that supposedly represents us have to offer in our equally weighted demand for aesthetic and ethical production?
Read the full article now on Herewith.com
Excerpts from my journeys across the globe with fellow creatives in search of waves, friends, food, language, culture, tradition, and more.
Content featuring the brands, travel destinations, products and business owners who are consciously creating their crafts and services.
Cuba
In 1961 my Grandparents performed what I honor as an outrageous act of faith and courage; sending their four eldest children on a plane from Cuba to the U.S. with nothing more than a kiss and a blessing...
Basque Country
We were in heaven in this culinary corner of Europe. French cuisine masters the art of complex flavor combinations in even the simplest of dishes, while Spanish tapas allows you to taste a variety of seasonal fusion...
samoa
Every time I close my eyes..there's only one place I see. One place who's spirit, who's aura has lingered in my heart since the moment I stepped foot on it's warm, sun drenched soil. One place where home lies within the...
are you a conscious collaborator?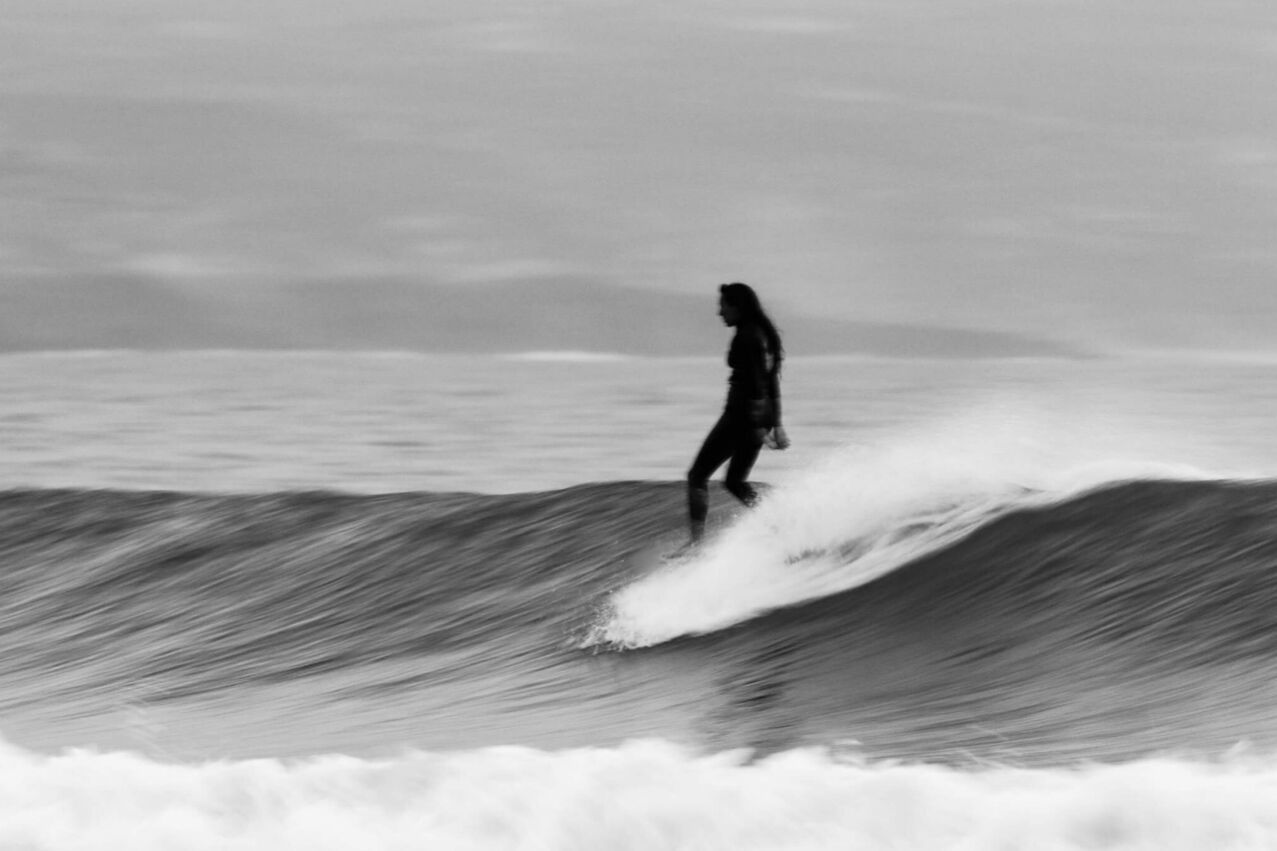 When Everything Goes Wrong...
Experiencing the art of tarot is simply allowing your own intuition to speak through the symbols, imagery, and messages of a beautifully depicted deck.
Need clarity about your love life? Want to know if you should quit your job? Get an e-reading and receive answers to help get unstuck from the natural ruts of life's every-day obstacles.